Meet Jacquie
"My goal is to create a compassionate, peaceful and decent world, one human at a time… Let us have the courage to
start with ourselves."
It is Jacquie's goal is to teach humans how to pay attention, (because what you pay attention to becomes your present moment) and to love themselves unconditionally, so that they can live a full, conscious and joyful life. Mindfulness, compassion and wisdom are the foundations for a full and healthy life. All ages can learn these skills. We are here on this earth to serve and to grow into the best version of ourselves. Each person that we encounter is a gift on the journey meant to teach some valuable lesson. All of my offerings support this journey.
Since 2011, Jacquie has studied mindfulness with Mindful Schools in Emeryville, California, and has completed various Mindfulness Teacher Certifications.
  S
he has continued her studies in contemplative practices, life coaching and spirituality
 Her positive approach encourages individuals to build upon their strengths and focus less on their weaknesses.
Feel free to contact Jacquie or set up an appointment. She would love to talk with you about the benefits of mindfulness training for your personal life, small group or organization.  You may reach Jacquie at 215-370-1626 or email her at jacquie@projectmindful.org.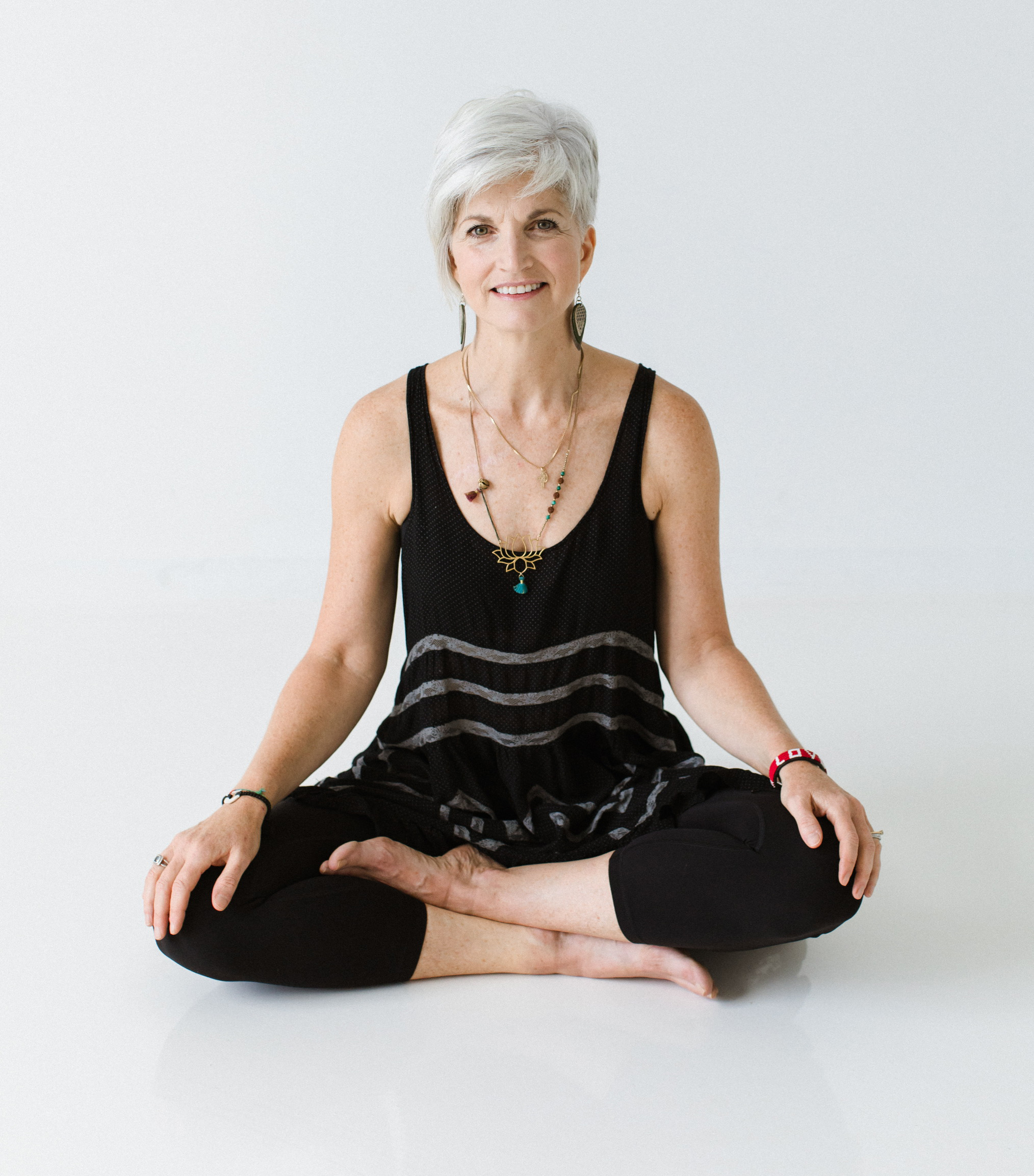 Start On The Path To Mindfulness