About Project Mindful
Offering virtual and in-person programs for individuals, groups, organizations and schools.
Project Mindful's goal is to teach humans how to love themselves and to realize that emotional intelligence leads to a greater capacity to help ourselves and to freedom. Jacquie believes we are here on this earth for one purpose: to serve others and to be the best version of ourselves along the way (Note:that does not mean perfect) Once we learn to recognize, understand and manage our own emotions, we then have the ability to recognize, understand and influence the emotion of others. This is the path to a successful life with deep connections to others!
Project Mindful offers virtual learning with individual and groups and in person options for schools/organizations worldwide. I would love to talk with you personally about the benefits of mindfulness training.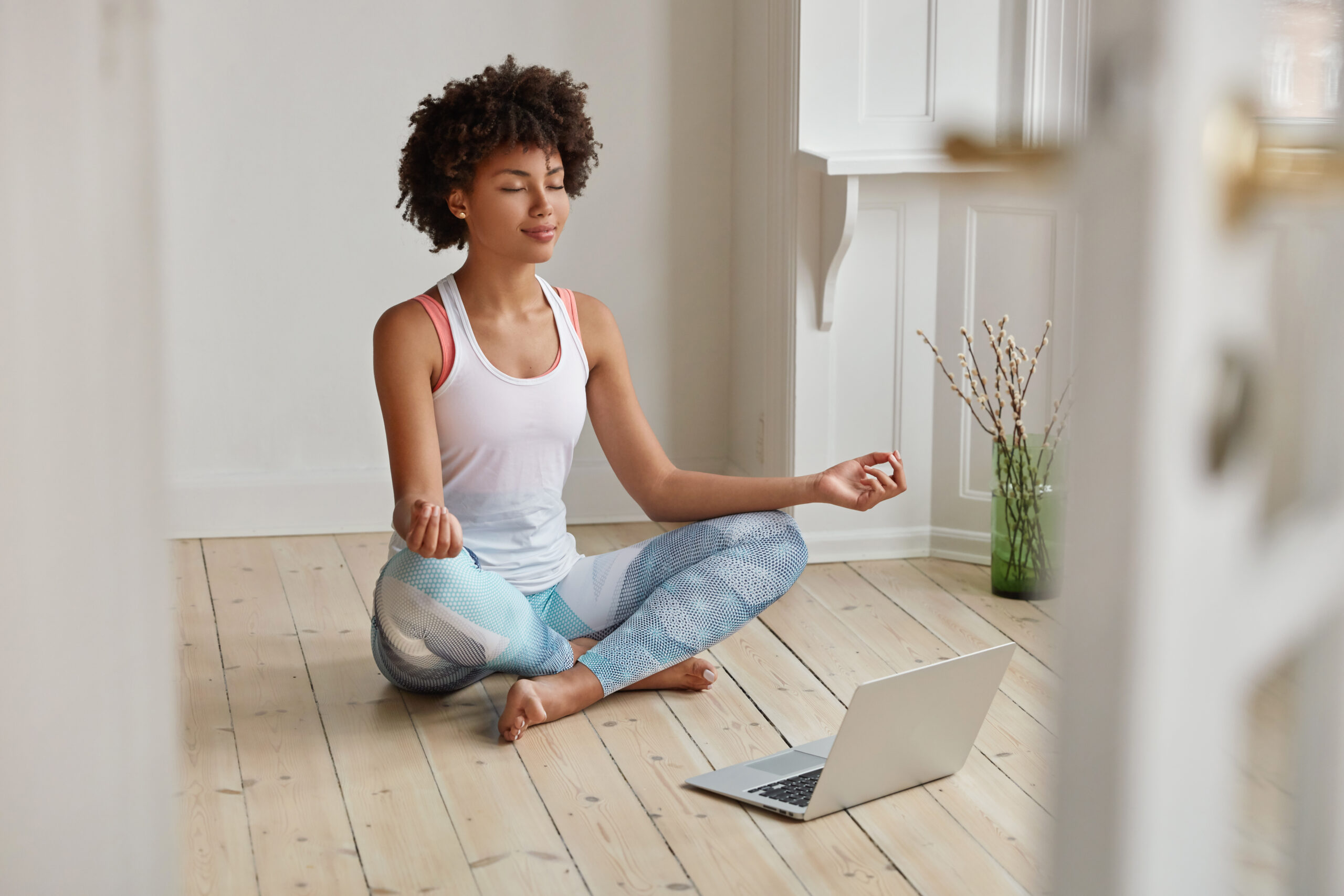 Contact Project Mindful to inquire about current programs.
Start On The Path To Mindfulness