Everyday Mindfulness for Health and Wellbeing
Discover what is possible when you learn to manage your mind
JOIN NOW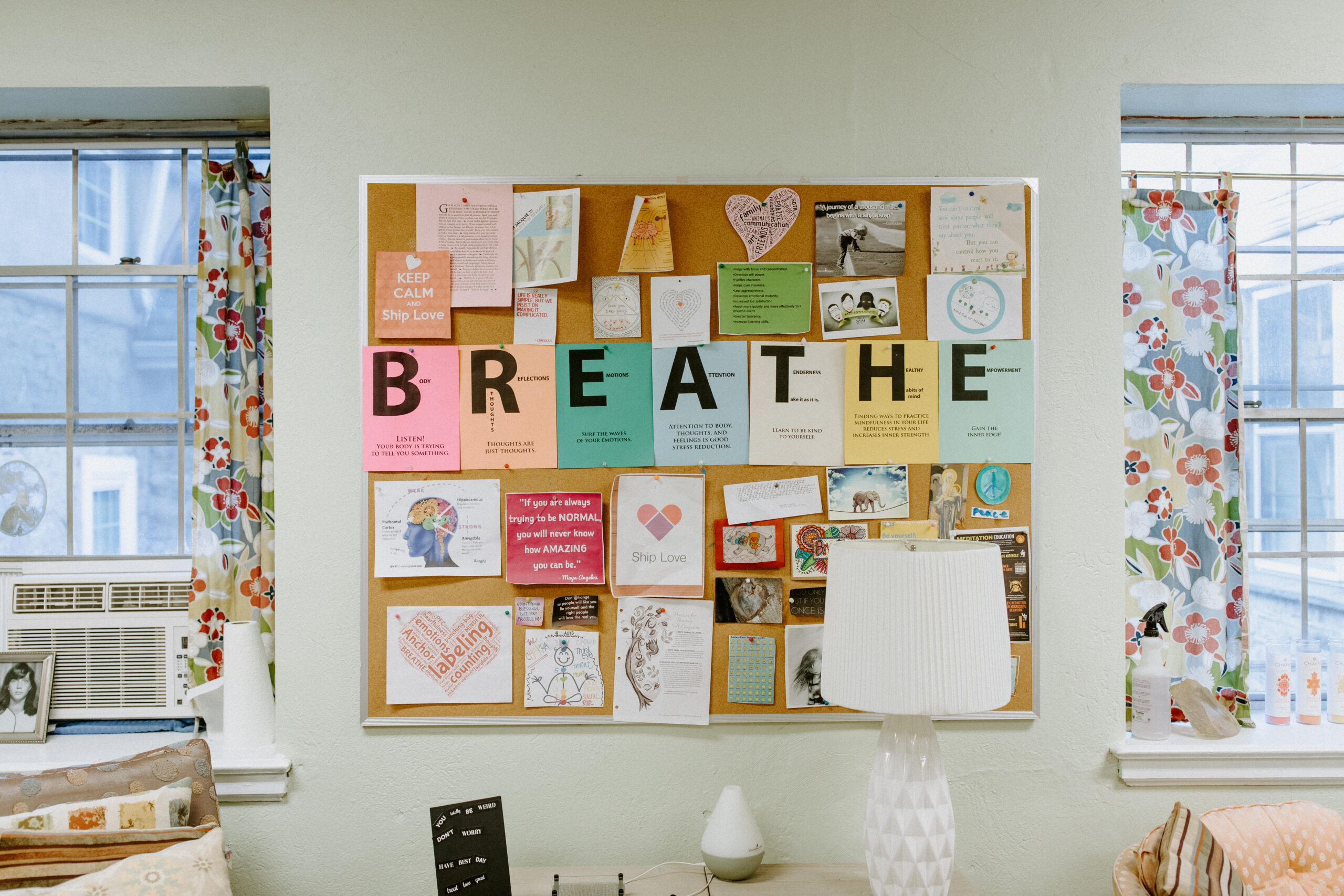 Welcome to Everyday Mindfulness Course, a path to a more peaceful, present, and joyful life. In a world where stress and distractions often cloud our vision, this course is your gateway to rediscover the profound power of mindfulness and meditation. We invite you to join us on this transformative journey.

Our comprehensive course is carefully curated with over 64 immersive lessons, each designed to deepen your understanding of mindfulness and meditation.

You'll learn a repertoire of practical mindfulness techniques that can be seamlessly integrated into your daily life, reducing stress, enhancing focus, and boosting overall well-being.

Enroll today and gain lifetime access to the course content, allowing you to revisit and reinforce your mindfulness practice whenever you desire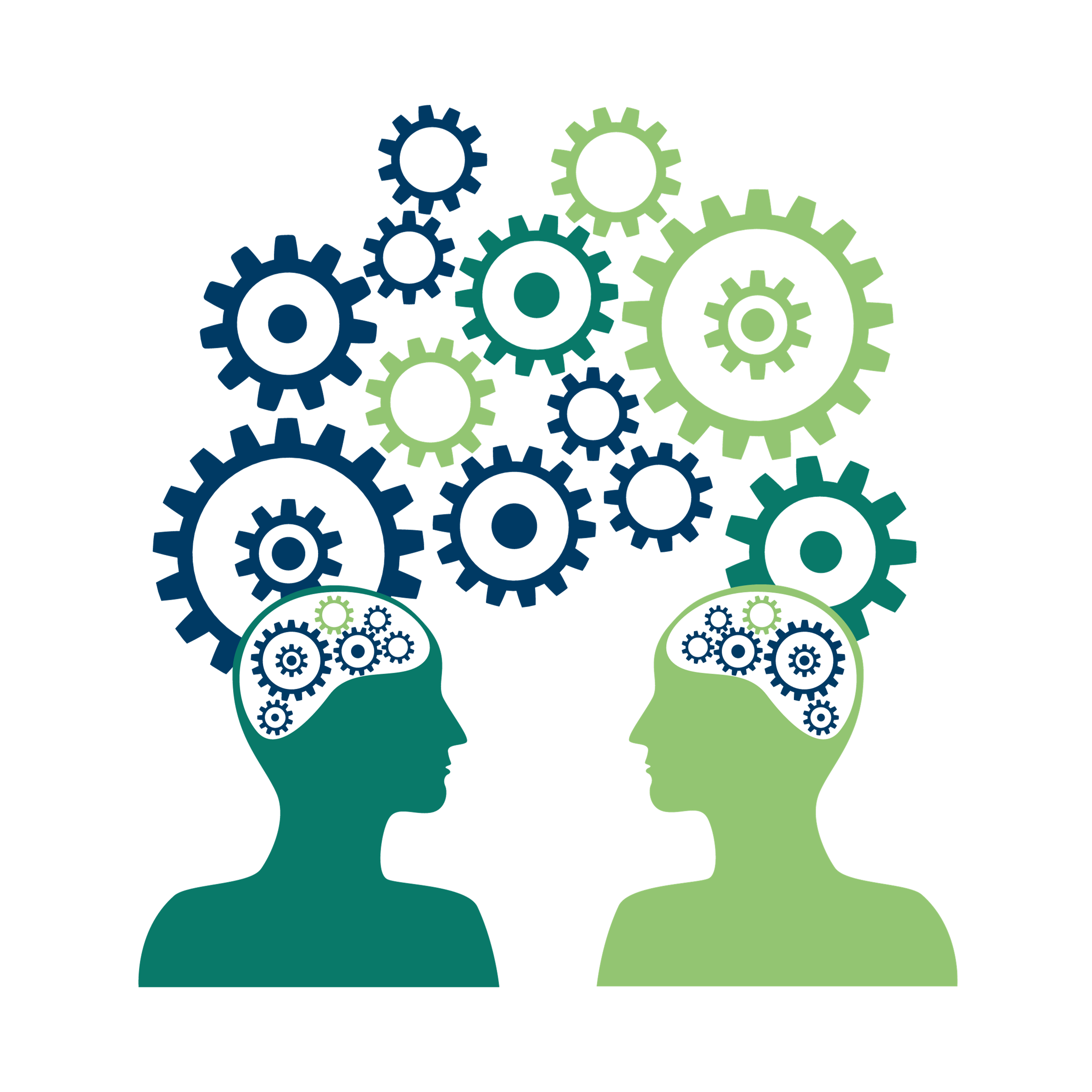 Be Present: Acquire the skills to be fully present in each moment.
Reduce Stress: Develop effective stress management techniques.
Enhance Focus: Elevate your concentration and productivity.
Acceptance: How to stop resisting what is.
Trust: You have everything you need within you already
Harness Happiness: Revel in the joy of living in the now with gratitude.
Embrace Mindfulness: Cultivate a daily mindfulness practice for resilience.
Benefits
Increased Inner Peace

Boost Overall Physical and Mental Well-Being

Reduce Stress
Enhance Focus and Productivity

Amplify Gratitude and Joy in your life

Treat yourself more compassionately

Handle yourself better when challenged
Experience the feeling of being connected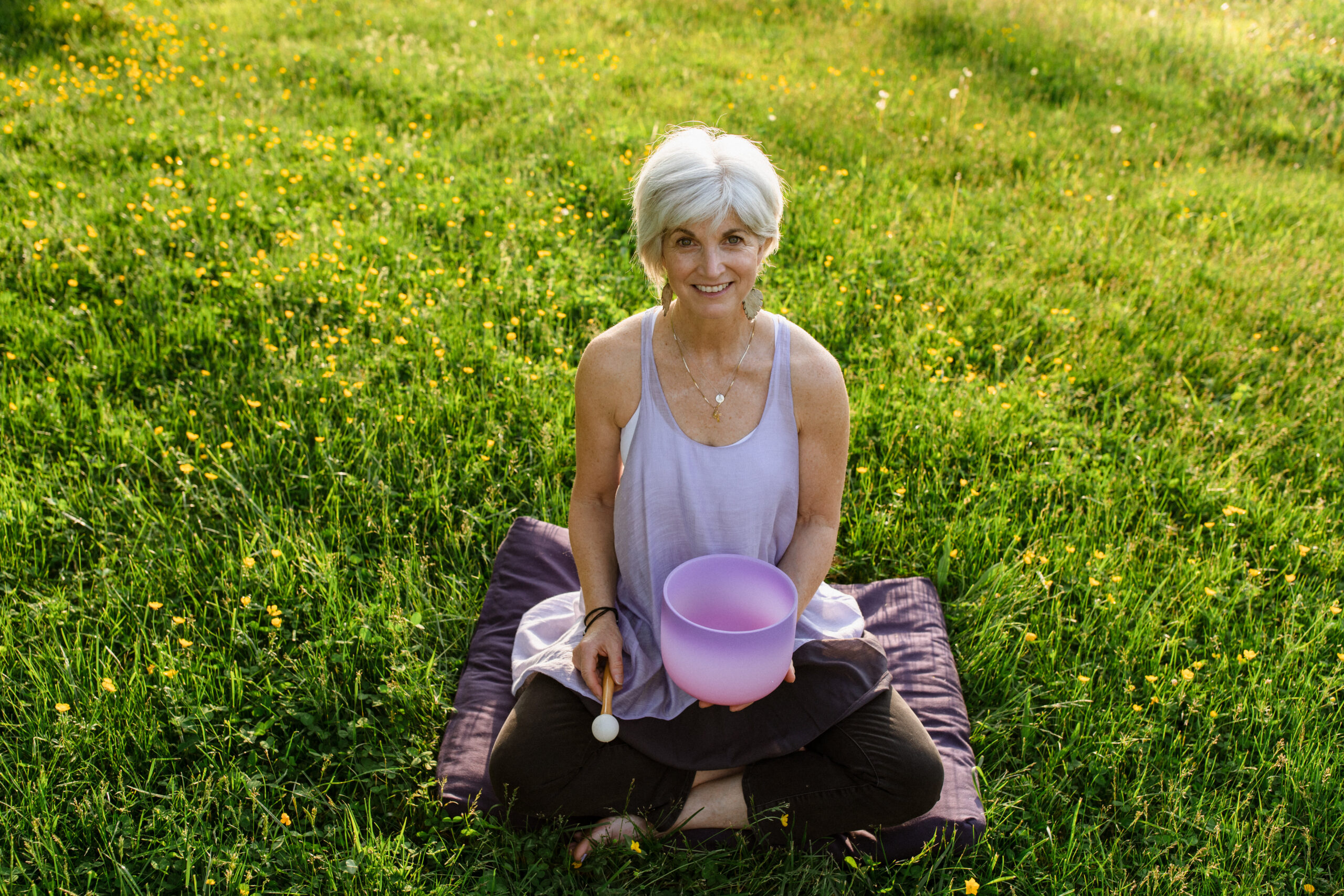 Join our 6-week on-demand mindfulness introduction course and transform your life. Learn practical techniques for stress reduction, enhanced focus, and improved well-being. Embrace mindfulness to feel lighter and more empowered. Mindfulness is accessible to all, and even 5-10 minutes a day can yield real results. Discover the power of mindfulness to let go of frustration, worry, and unworthiness, and focus on peace, joy, and satisfaction. Enroll today for personal growth and inner peace. 
Additional Weekly Support Available in our Everyday Mindfulness Community
Don't miss our additional weekly Zoom sessions for deeper engagement. All sessions are recorded for your convenience. Choose your level of interaction and experience the power of mindfulness.
Begin your journey toward inner peace and well-being by enrolling in our Everyday Mindfulness Course today.
Such an amazing course and I'm so happy to be a part of it!
Everyday Mindfulness teaches you a way to look at life from a new perspective. It challenges you to reconsider what you have been taught throughout your life about yourself, your body, your mind and your emotions. It provides the science behind and the practice to help you choose a better way of life, a life with less stress and greater gratitude. Jacquie's evident passion for mindfulness is contagious as she guides each individual from their own starting point, always celebrating the journey. This course should be a part of every human's experience so we can know ourselves more deeply and in turn live this life to its fullest. This course is a journey and I can think of no one better than Jacquie as my guide.
This class was the best introduction to mindfulness I've seen so far. By the fifth week I already made more progress using the breath to manage my emotions than in years of reading books and trying other programs. Jacquie has the perfect combination of education (so you understand what is going on) and instruction (so you know exactly how to start practicing). Anyone looking to bring more peace into their lives would benefit. My cohort was all women and I think it was particularly useful for women and mothers.
I'm enjoying the course very much so far. I'm learning a lot about mindfulness and just being more aware. Also how to try and calm myself down when my thoughts and fears take over.