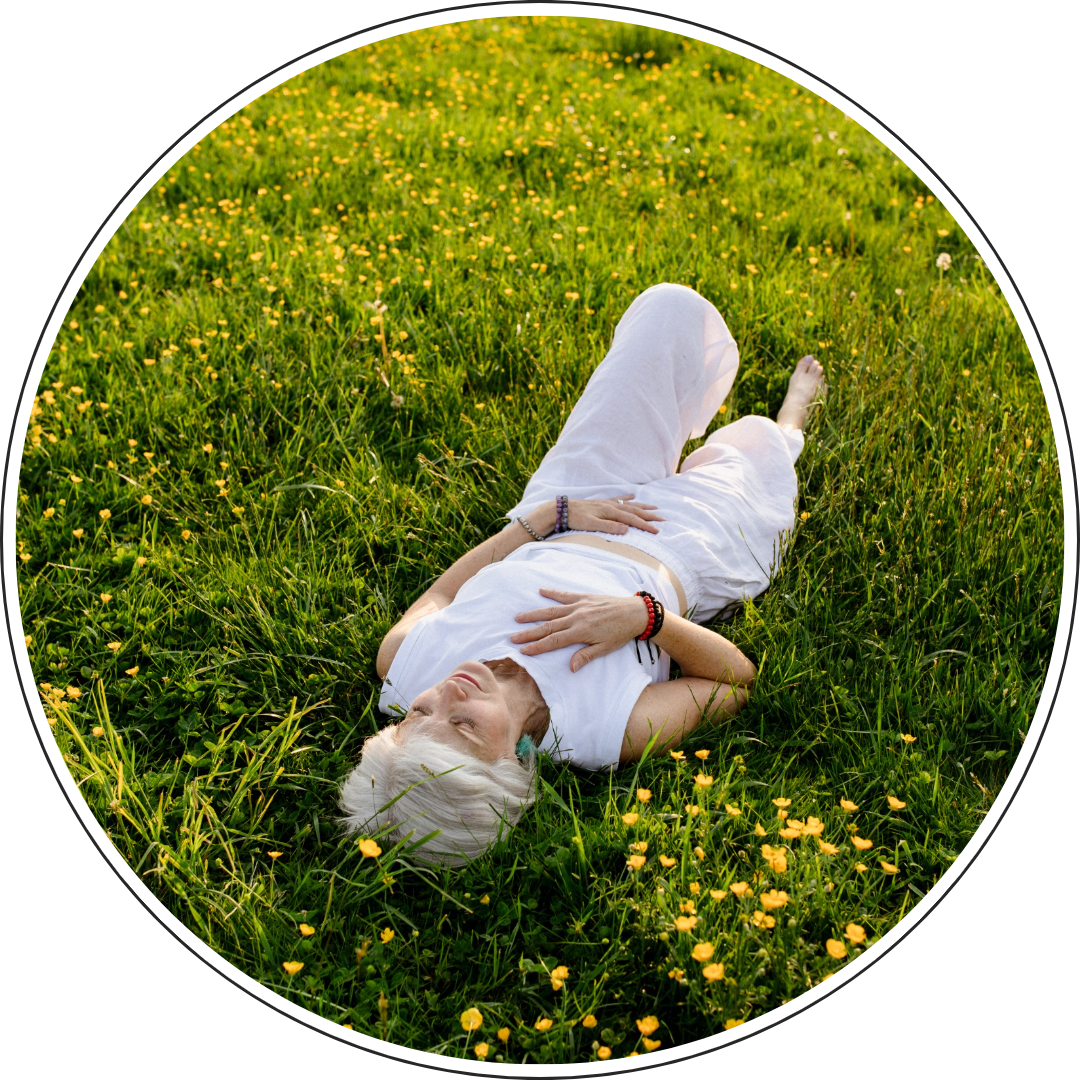 6-Week Everyday Mindfulness Course
In this 6 week on demand introduction to mindfulness, you will discover the transformative power of mindfulness. This class is designed to equip you with practical techniques and insights to cultivate a more present and purposeful life. Whether you're seeking stress reduction, enhanced focus, or improved well-being, this series offers a profound journey into the art of mindfulness. I promise you will feel lighter and more empowered by what you learn.
Mindfulness practice is something anyone can learn. It improves your ability to focus, pay attention, react to stress and emotions with more control and ease, and relate to yourself and others in a more kind and compassionate fashion.  5 or 10 minutes a day can produce real improvement overall (however, the more time you spend the more progress you will feel). Getting comfortable with discomfort is key.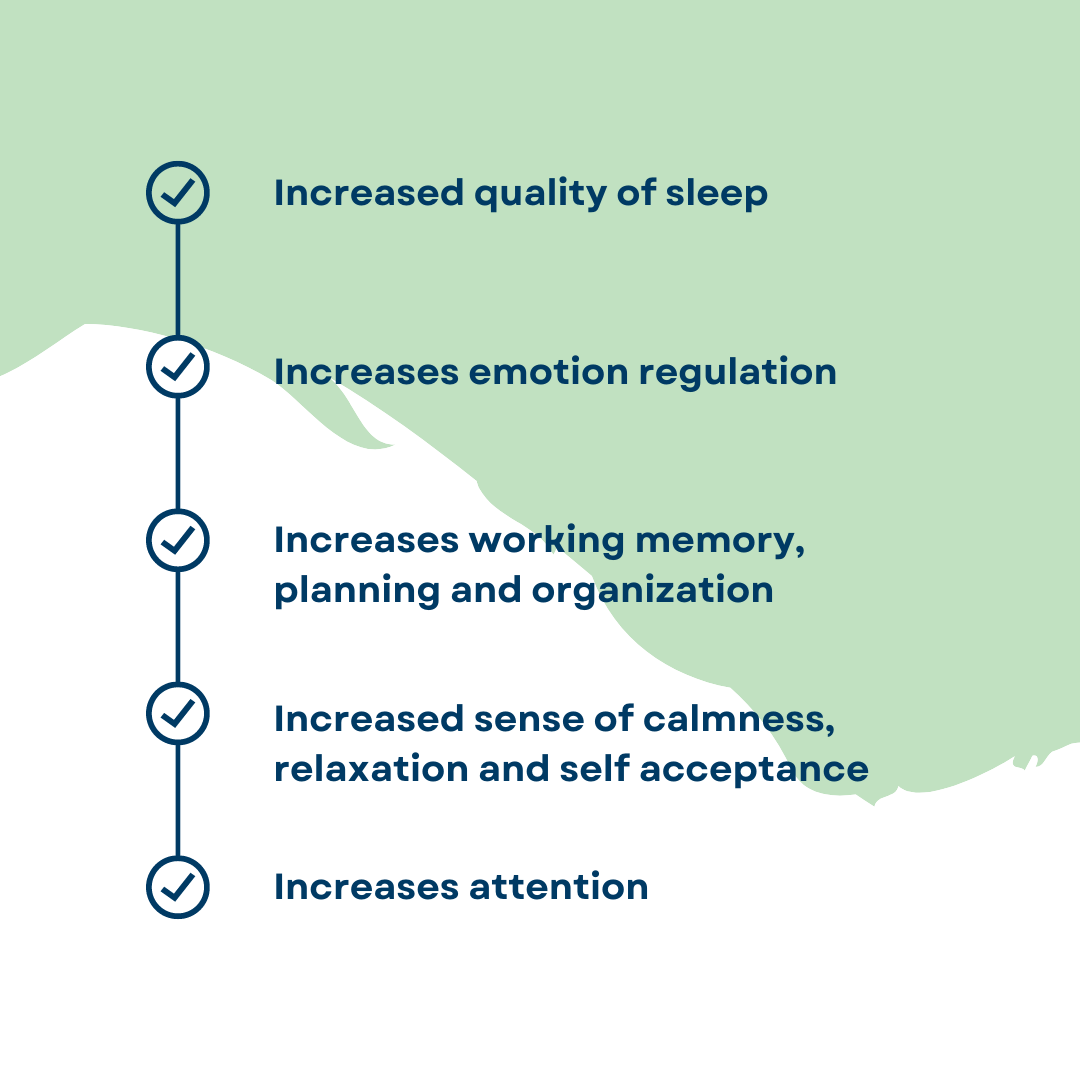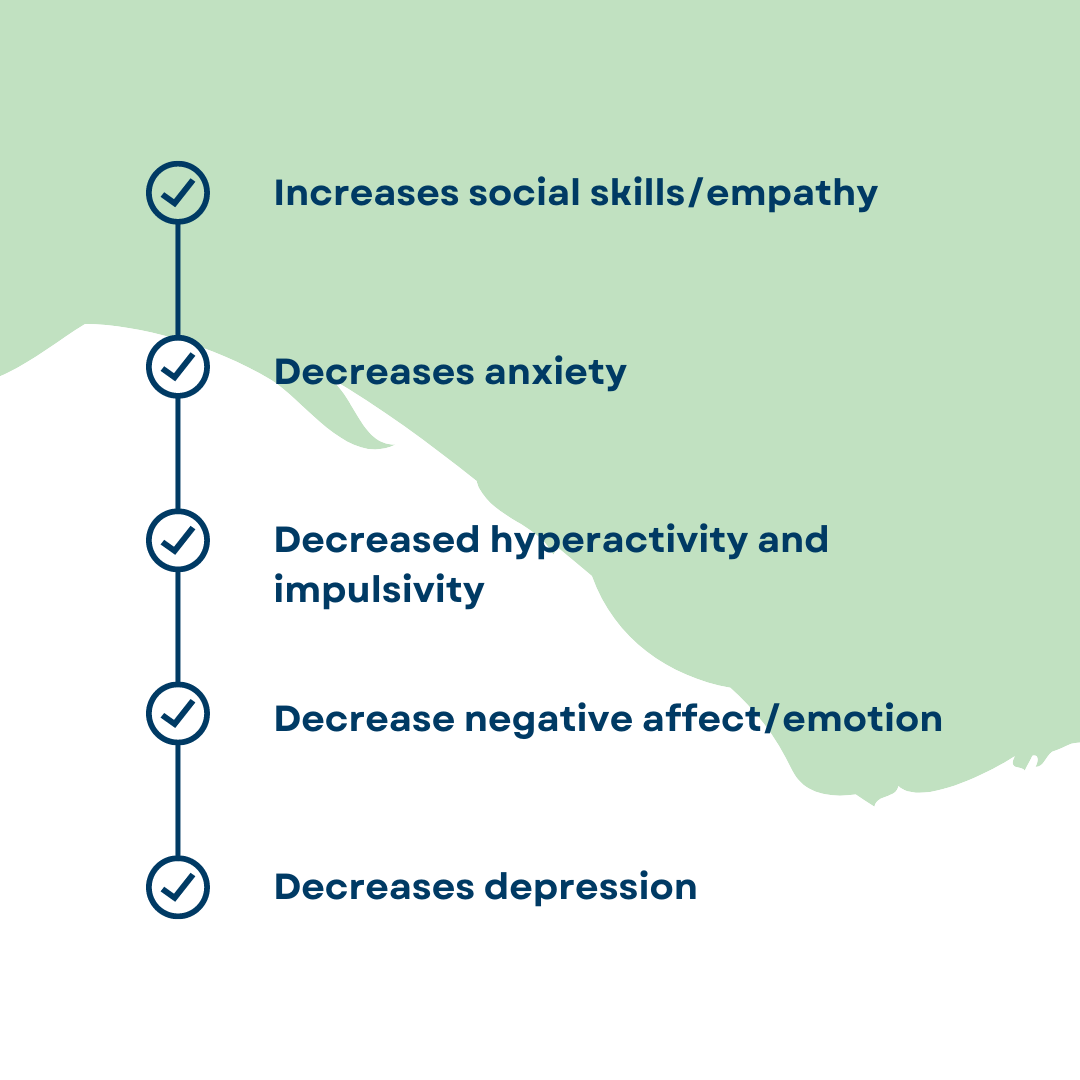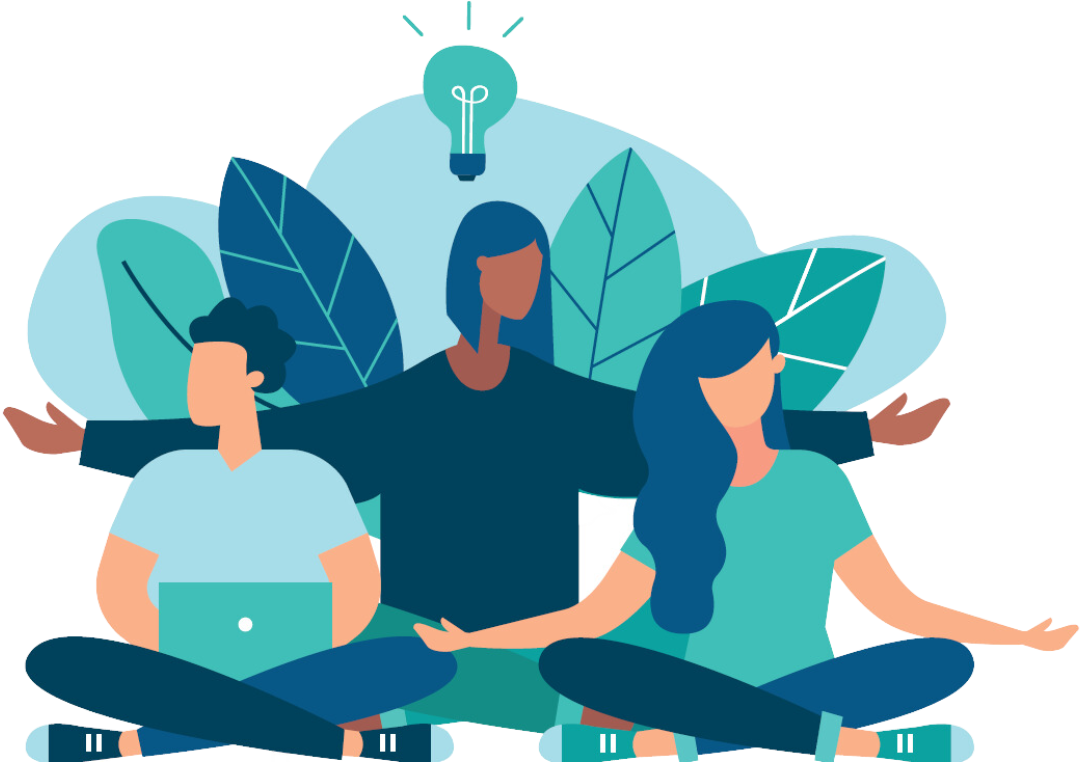 Week 1: Learn the Fundamentals: Breath, Awareness and Attention
Week 2: The Science of Stress and The Brain
Week 3: Connecting to our Body
Week 4: How our thoughts affect our Body, Mind, and Stress Levels
Week 5: Understanding Emotions 
Week 6: Compassion and Gratitude
BONUS- Week 7: Seven Foundational Principles of Mindfulness
BONUS- Week 8: Putting it all together, We are Living in the Present Now
Unlock the transformative potential of mindfulness and embark on a journey to let go of frustration, worry and unworthiness. Instead focus on living each moment with more peace, joy and satisfaction. Enroll in this introduction to mindfulness course today and embrace the life-changing path of personal growth and inner peace. What do you have to lose? stress, worry, frustration, self-doubt, sadness, etc.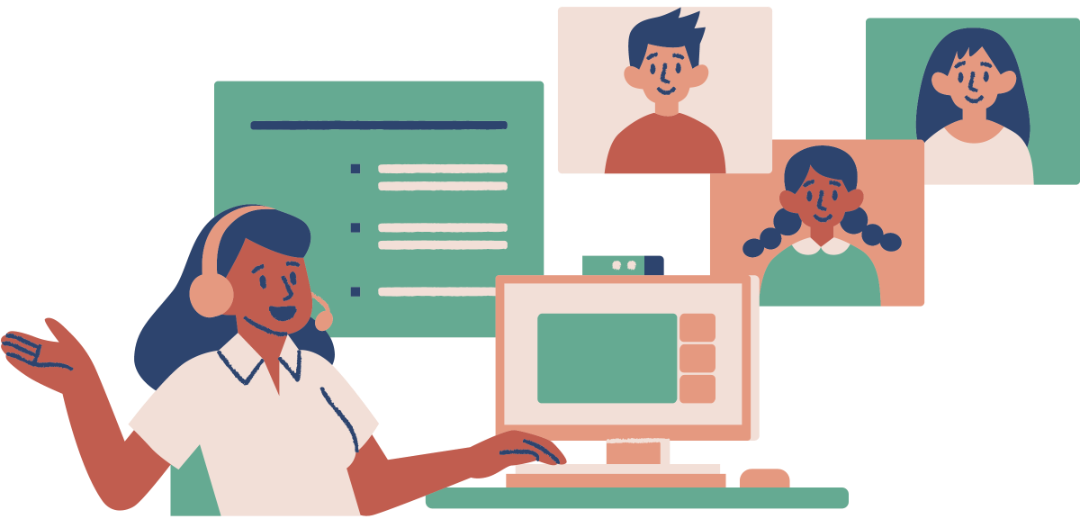 Each class will have both an on demand teaching and practice component and a Bonus (only with Presale) weekly zoom with time for questions and processing.  You can choose your level of interaction according to your comfort level. All bonus meetings will be recorded in case you cannot make them or to review. 
Jacquie has been passionately teaching mindfulness for the last 12 years. She has taught in schools, businesses, online, and in her private practice. She loves introducing people to the idea of living in the moment and how that can change your way of living and being in this world. Jacquie was first exposed to mindfulness through yoga to help her with her own struggles with worry and worthiness. She then used this practice in her work with adjudicated youth in play therapy. Once she fully immersed herself in the practice of living in the moment there was no turning back. She has taught over 6,000 students and teachers in school and over 1,000 individuals in her private practice and group coaching.